Overview
Splenic epithelial cysts, also known as splenic epidermoid cysts or primary splenic cysts, are unilocular fluid lesions with thin and smooth walls and no enhancement. They represent ~20% of cysts found in the spleen, and are usually an innocuous incidental imaging finding. In practice, both primary and secondary cysts are often described simply as "splenic cyst" for the sake of simplicity, as often the specific etiology is not evident.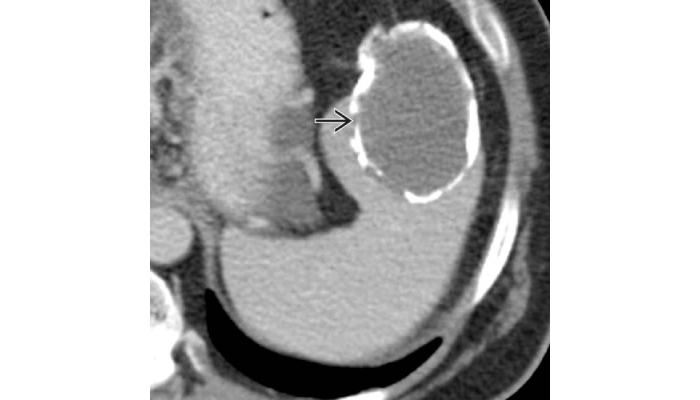 Book Your Appointment Today
Book your appointment with Dr. Ujwal Zambare he is having 12 years of experience in Gastro-intestinal surgery, oncology, minimally invasive surgery and Liver, Pancreas, Biliary tract surgery.

Dr. Ujwal Zambare
MBBS, MS (General Surgery), DNB (Gastrointestinal Surgery)
Fellowship in Minimal Access Surgery
Copyright © 2021. Dr. Ujwal Zambare – Liver, Pancreas, Biliary Tract Surgery Specialist in Pune. | All Rights Reserved.
All Text and Images is for information of Patients and Public and doesn't replace medical practitioners advice. Visit doctor for medical advice.