Stomach
The stomach is a muscular organ located on the left side of the upper abdomen. The stomach receives food from the esophagus. As food reaches the end of the esophagus, it enters the stomach through a muscular valve called the lower esophageal sphincter.
Esophagus
The esophagus is a muscular tube connecting the throat (pharynx) with the stomach. The esophagus is about 8 inches long, and is lined by moist pink tissue called mucosa. The esophagus runs behind the windpipe (trachea) and heart, and in front of the spine.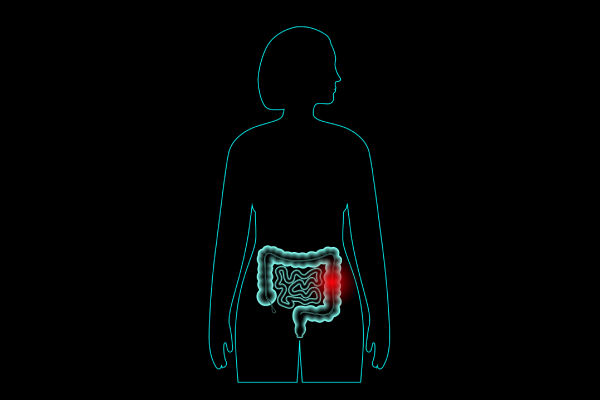 Colorectal
Colorectal cancer starts in the colon or the rectum. These cancers can also be called colon cancer or rectal cancer, depending on where they start. Colon cancer and rectal cancer are often grouped together because they have many features in common.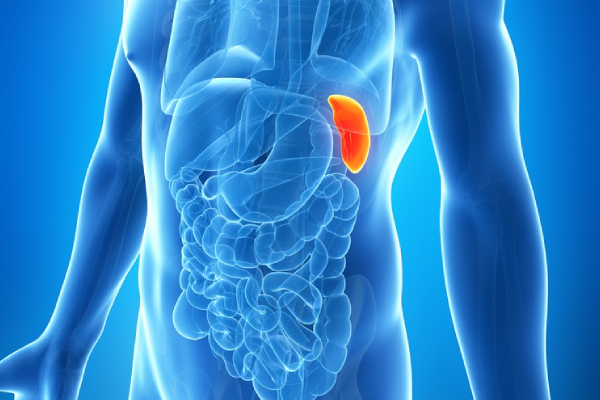 Spleen
The spleen is an organ in the upper far left part of the abdomen, to the left of the stomach. The spleen varies in size and shape between people, but it's commonly fist-shaped, purple, and about 4 inches long. Because the spleen is protected by the rib cage, you can't easily feel it unless it's abnormally enlarged.
Appendix
The appendix is a narrow, finger-shaped pouch that projects out from the colon. Appendicitis occurs when the appendix becomes inflamed and filled with pus. Appendicitis is an inflammation of the appendix, a finger-shaped pouch that projects from your colon on the lower right side of your abdomen.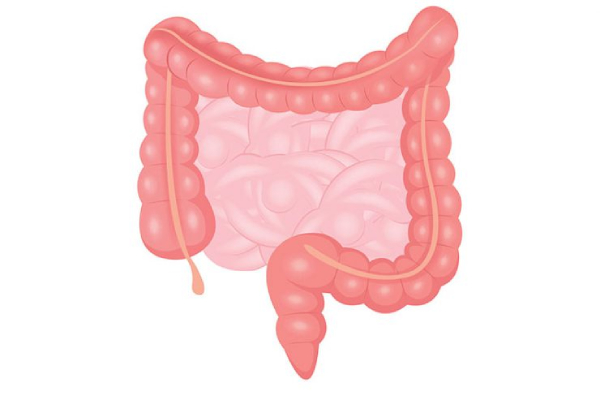 Intestine
The intestines are a long, continuous tube running from the stomach to the anus. Most absorption of nutrients and water happen in the intestines. Its job is to absorb most of the nutrients from what we eat and drink. Velvety tissue lines the small intestine, which is divided into the duodenum, jejunum, and ileum.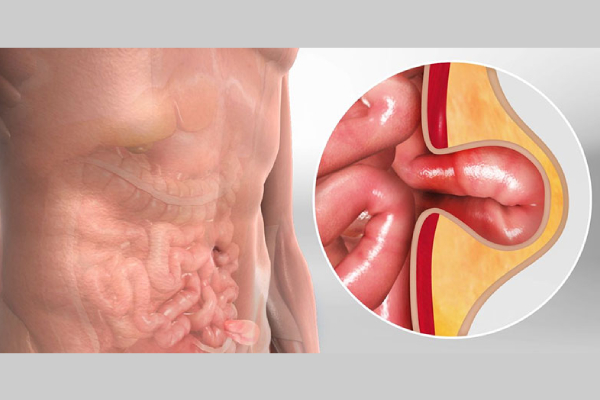 Hernia Surgery
A hernia is usually treated with surgery. There are three main types of hernia surgery; open hernia repair, laparoscopic hernia repair and robotic hernia repair.
Book Your Appointment Today
Book your appointment with Dr. Ujwal Zambare he is having 12 years of experience in Gastro-intestinal surgery, oncology, minimally invasive surgery and Liver, Pancreas, Biliary tract surgery.

Dr. Ujwal Zambare
MBBS, MS (General Surgery), DNB (Gastrointestinal Surgery)
Fellowship in Minimal Access Surgery
Copyright © 2021. Dr. Ujwal Zambare – Liver, Pancreas, Biliary Tract Surgery Specialist in Pune. | All Rights Reserved.
All Text and Images is for information of Patients and Public and doesn't replace medical practitioners advice. Visit doctor for medical advice.