What Is Laser Surgery?
In laser surgery for piles or hemorrhoids, a laser beam is used to burn and shrink the hemorrhoids, which are swollen and inflamed anal tissues. The surgeon focuses a narrow beam of light on the tissues, disrupts the blood flow in the tissues, and allows the tissues to fall off. The procedure is not invasive in nature and causes no bleeding or pain. Laser surgery for piles is usually performed as a daycare procedure where the patient can be discharged within 24 hours. The recovery after the surgery is generally short and effortless.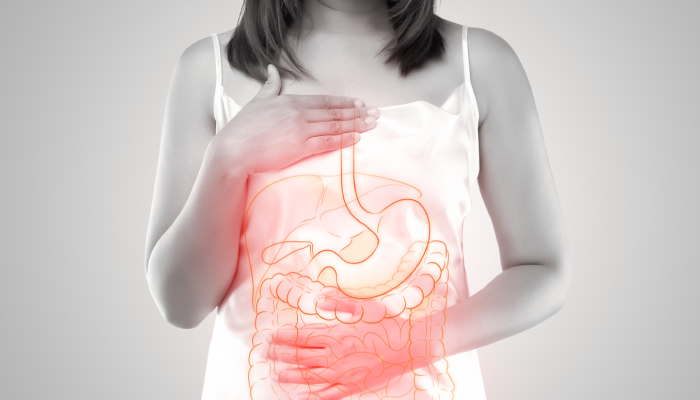 What is Laser Therapy Used For?
Laser therapy may be used to:
shrink or destroy tumors, polyps, or precancerous growths
relieve symptoms of cancer
remove kidney stones
Book Your Appointment Today
Book your appointment with Dr. Ujwal Zambare he is having 12 years of experience in Gastro-intestinal surgery, oncology, minimally invasive surgery and Liver, Pancreas, Biliary tract surgery.

Dr. Ujwal Zambare
MBBS, MS (General Surgery), DNB (Gastrointestinal Surgery)
Fellowship in Minimal Access Surgery
Copyright © 2021. Dr. Ujwal Zambare – Liver, Pancreas, Biliary Tract Surgery Specialist in Pune. | All Rights Reserved.
All Text and Images is for information of Patients and Public and doesn't replace medical practitioners advice. Visit doctor for medical advice.